Audi Finance ReMarketplace is an efficient, cost-effective, and proven remarketing solution where eligible Dealers and Fleet Clients can sell and purchase pre-owned Audi inventory.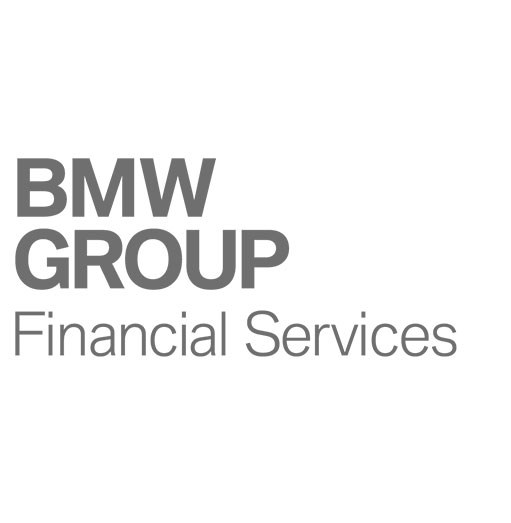 BMW FS Auction Direct provides the ability to easily ground/manage lease maturities, as well as bid & buy off-lease & corporate BMW Group Canada vehicles.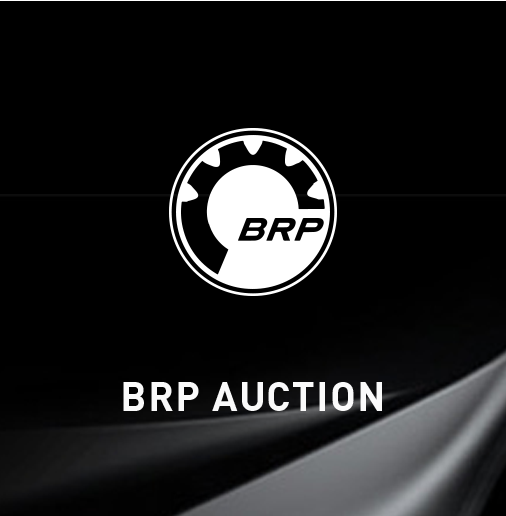 Platform or Motorsports meets the most powerful auction site in the industry.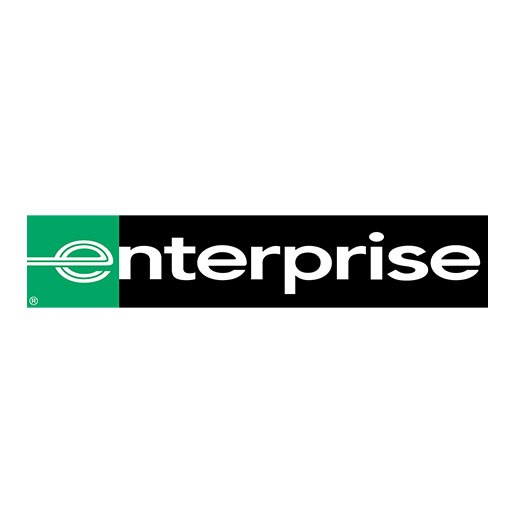 Direct Access to Weekly Sales of off-rental, late models with a variety of makes & models.